The Best Free Photoshop Actions for Beautiful Event Photography

If you're taking photographs at an event, whether as a hired freelancer or as a favour to a friend, you'll be spending some time afterwards retouching each image.
Whether it's adjusting light levels or reducing glare, any photo can be improved with some subtle tweaks.
But this process takes time, and that's something none of us have enough of. You could spend a week experiment with and applying effects individually to each photograph—but the photos might be due the next day.
Fortunately, Photoshop actions can save us lots of time. They are a collection of effects and steps, bundled together, that can be applied to a photo with one click.
Plus, we can look for inspiring actions to download and use, adding a special touch to our images.
Here's a list of free downloadable Photoshop actions that you'll find useful next time you're shooting at an event.
If you're taking photographs at a wedding, the couple and their families want you to capture the magic of the day and provide them with a set of images that they can look back on for years to come.
To highlight the beauty of the decorations and the joy in the air, you can add a very subtle rose or peach tint to the photos with this set of Photoshop actions.
With these actions, you can optionally also increase the sharpness of the image. This contrasts with the dreamy colour tints, creating an intriguing overall effect.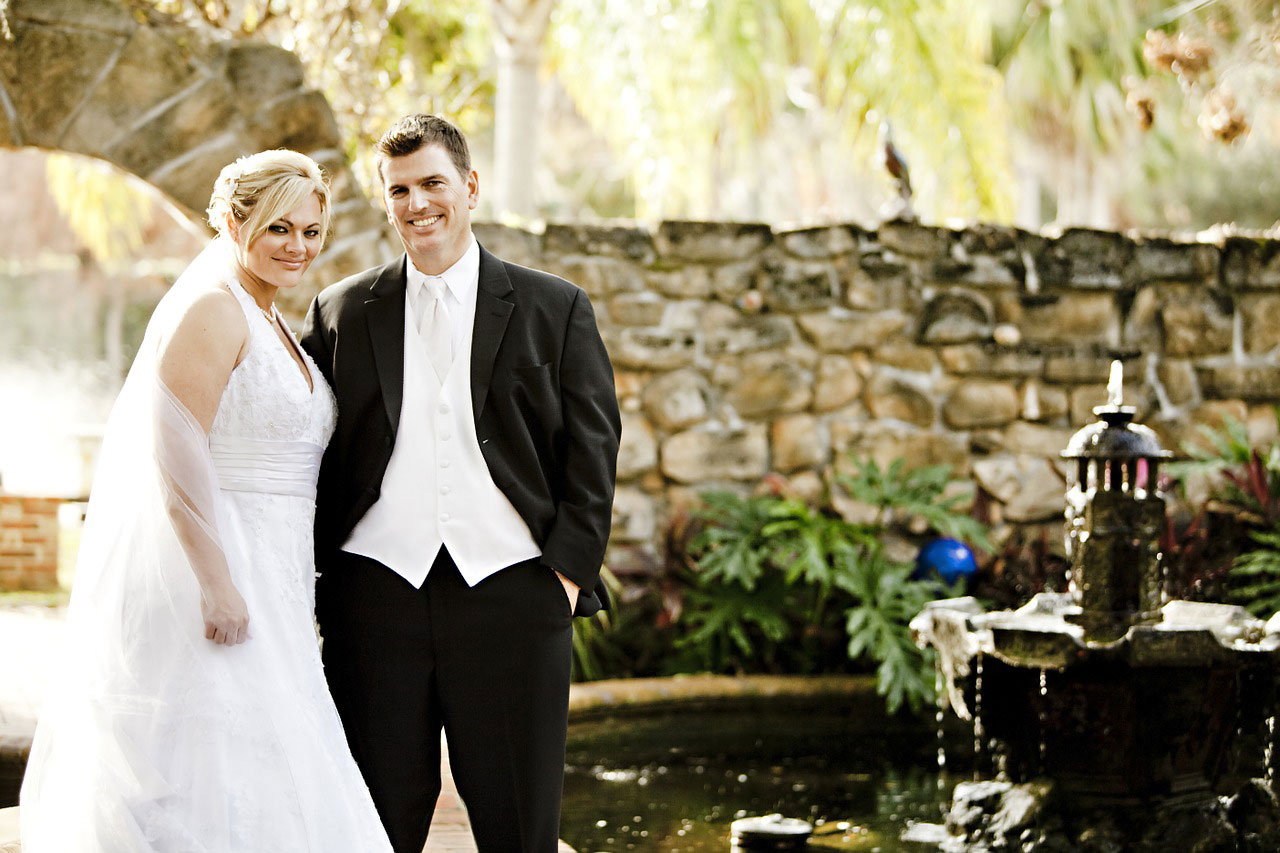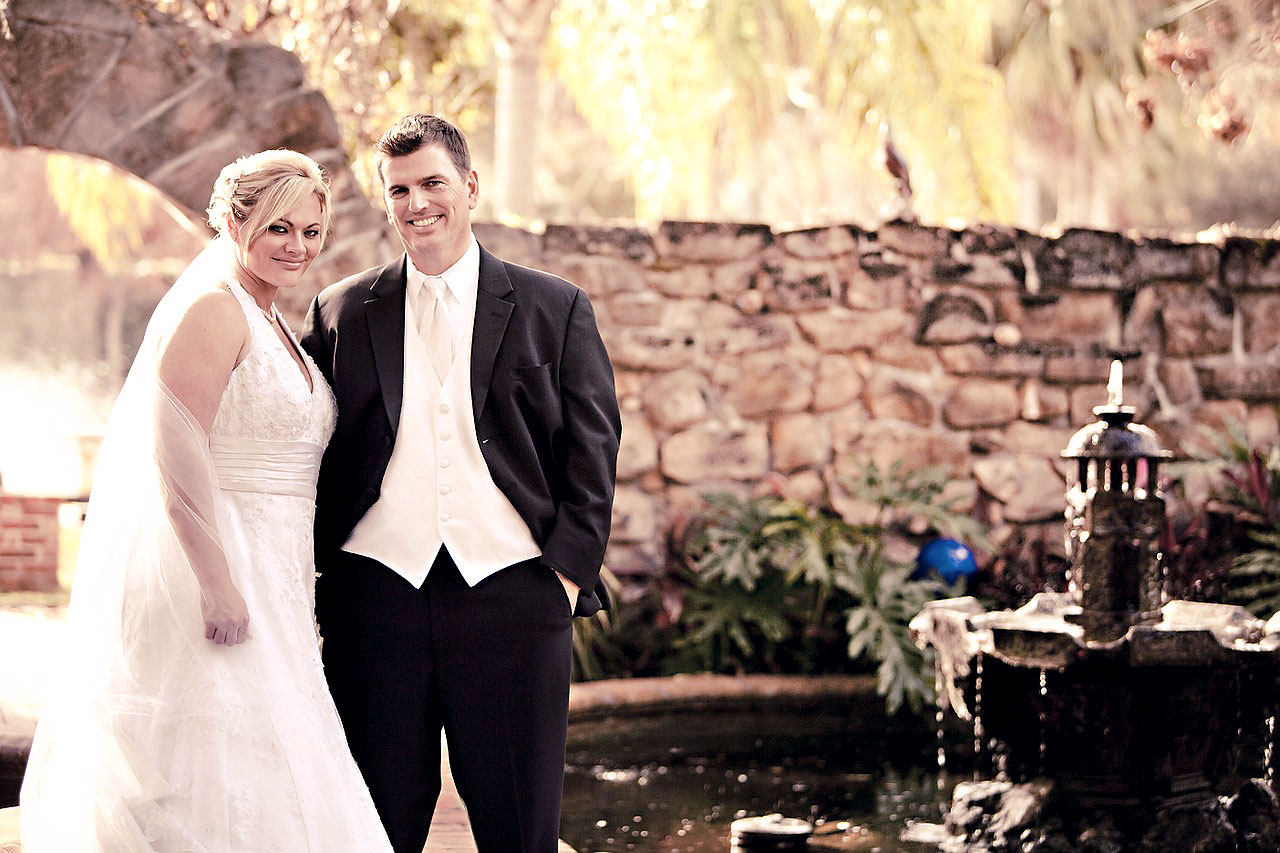 While we'd always hope for good weather during an event, we can never entirely predict what we'll get (especially here in the UK!).
It's likely that even on a sunny day, some moments will be cloudier than we might like.
So, if you capture an amazing photograph but need to quickly brighten it with a sunlit effect, try this set of Photoshop actions.
Don't forget to make use of the included sharpening action, as bright sunlight reveals more details than duller light does.
Your memories of the day will be warmer, brighter and more vivid as a result.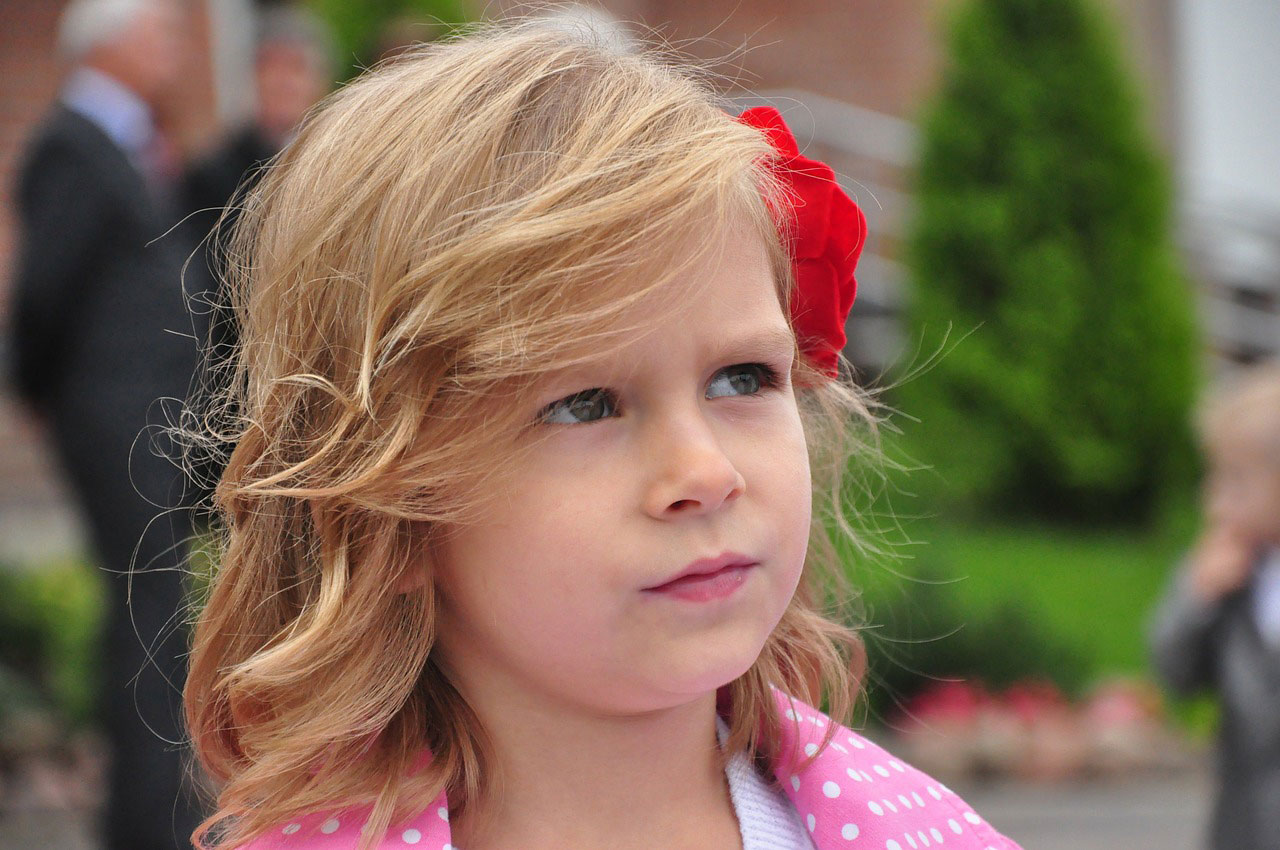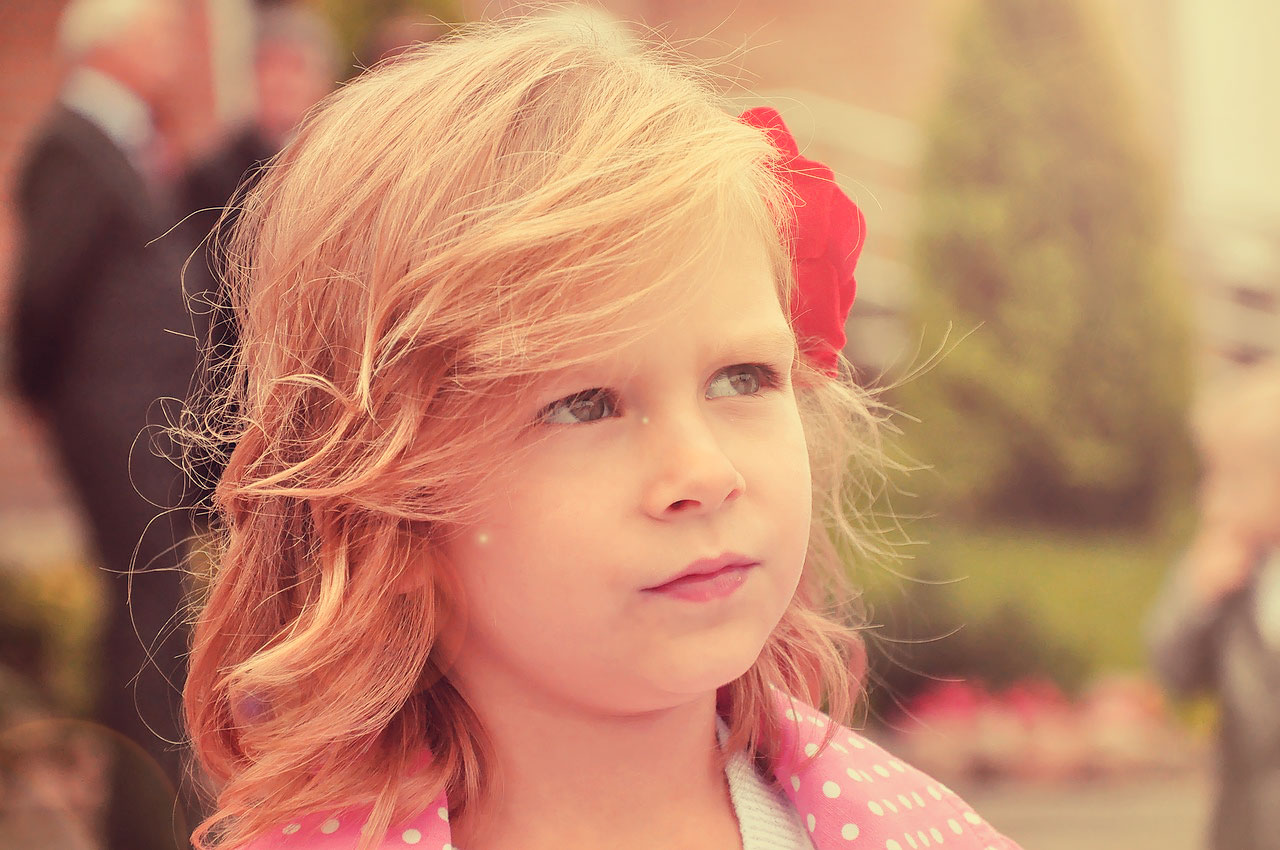 This big pack of Photoshop actions includes lots of dramatic effects. They won't all be suitable for every photo or every event, but if you want to quickly create a strong black & white or vintage look, you'll find them very useful.
Included are: several vintage and retro styles, several black & white styles and some colourful processing.
Use one of these effects when you want a big and bold result.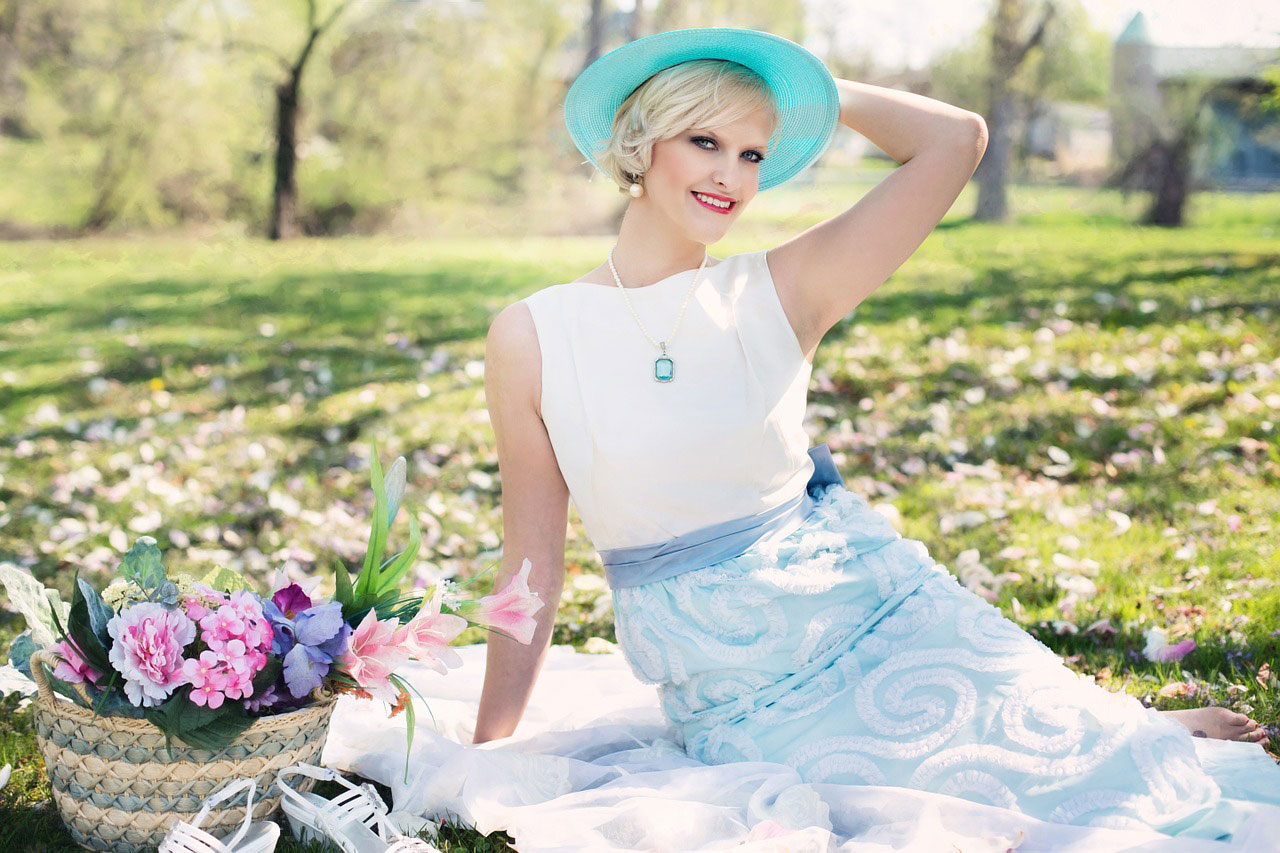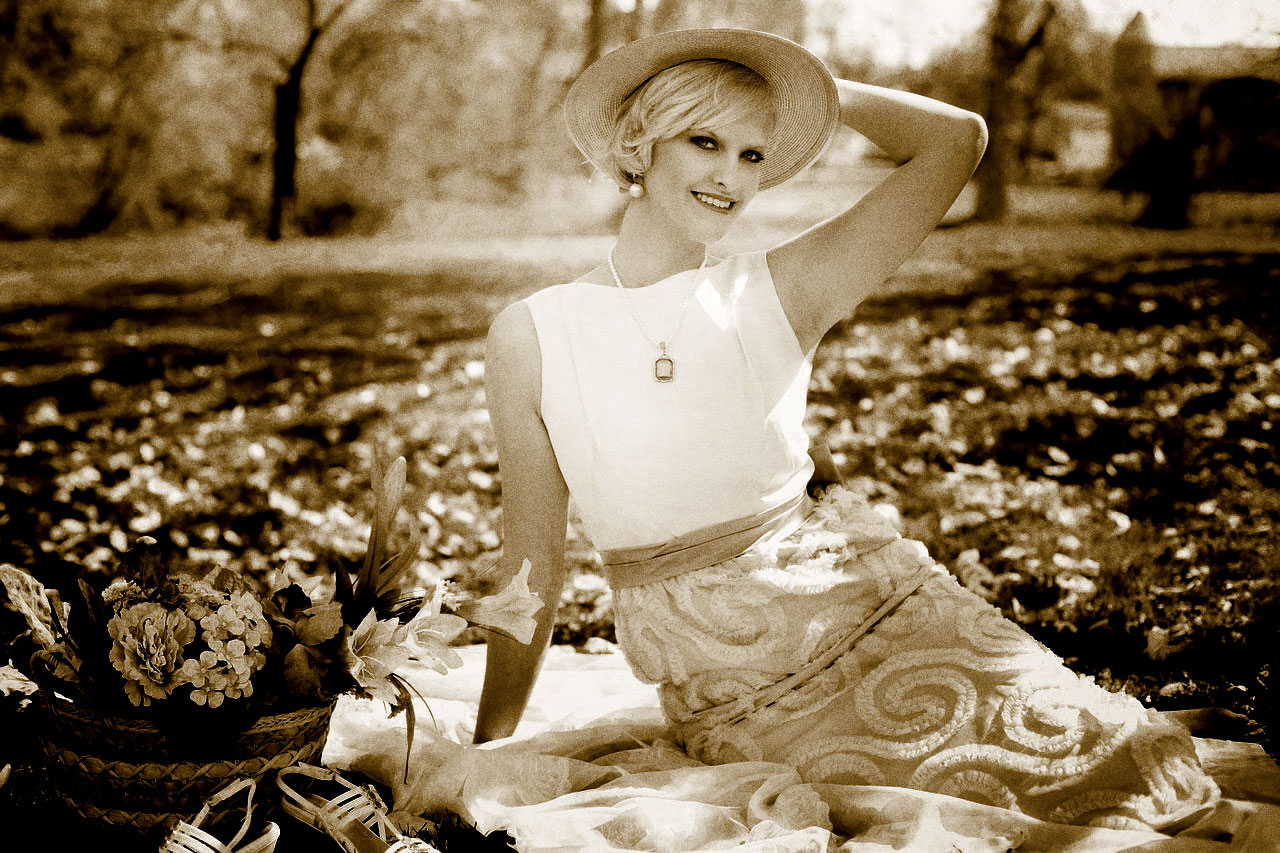 Instagram-style photographs remain incredibly popular with everyone, and apps like 'Hipstamatic' enable anyone to take a retro-style photo with their phone.
As a photographer and Photoshop expert, you might want to utilise similar effects on your photos (but with far more customisation options and the flexibility that Photoshop offers).
If so, this pack of Photoshop actions will help you get started fast.
These actions are powerful and highly customisable. You'll find that you have several choices to make during each action, selecting a lens, a flash and a film type.
The results are very bold, but you can easily dig down into the newly created layers to reduce their opacity (or make them invisible) if you need more subtlety.
Overall, these actions are great fun to use and experiment with, and the resulting photos are bound to attract lots of attention.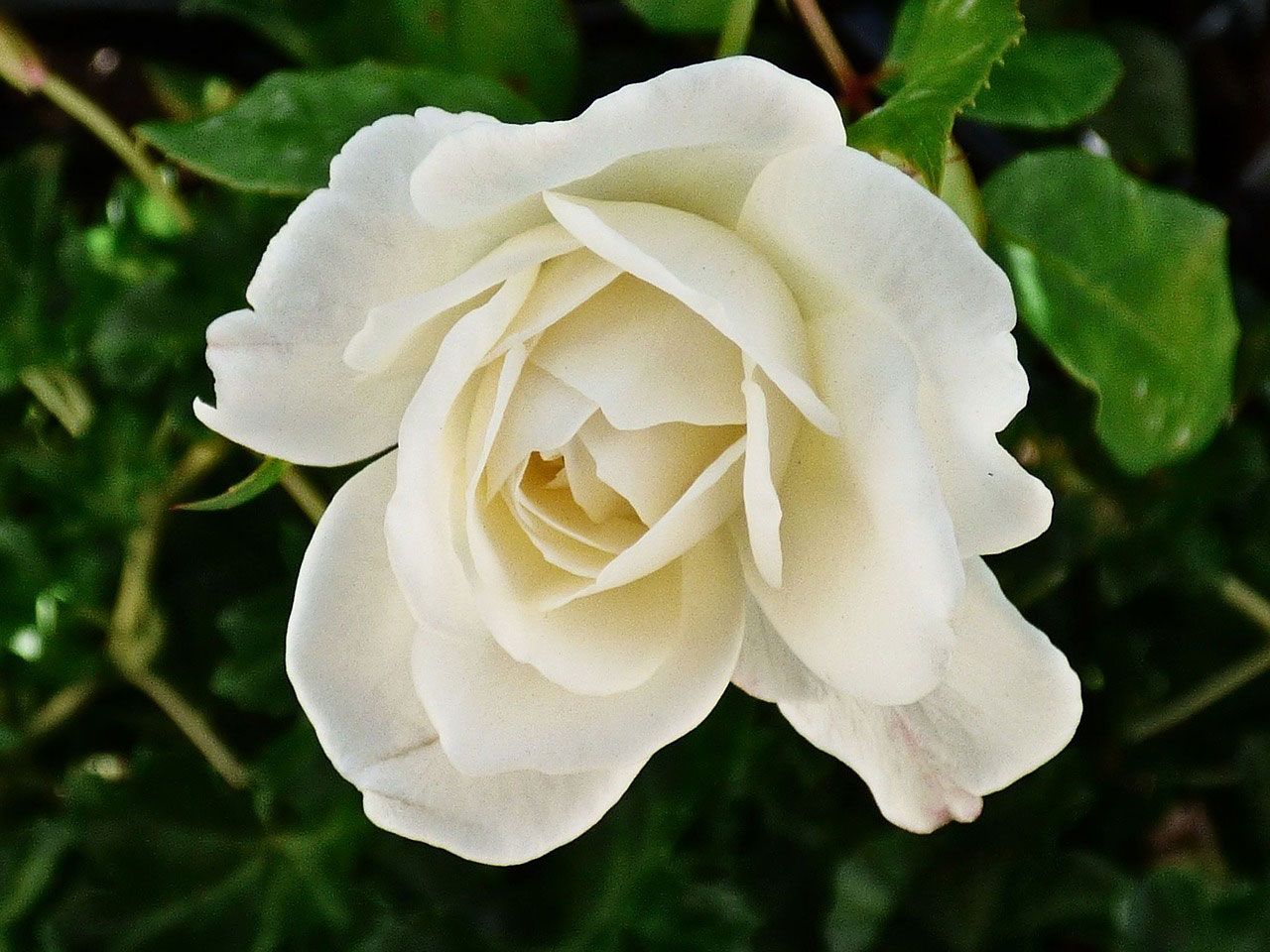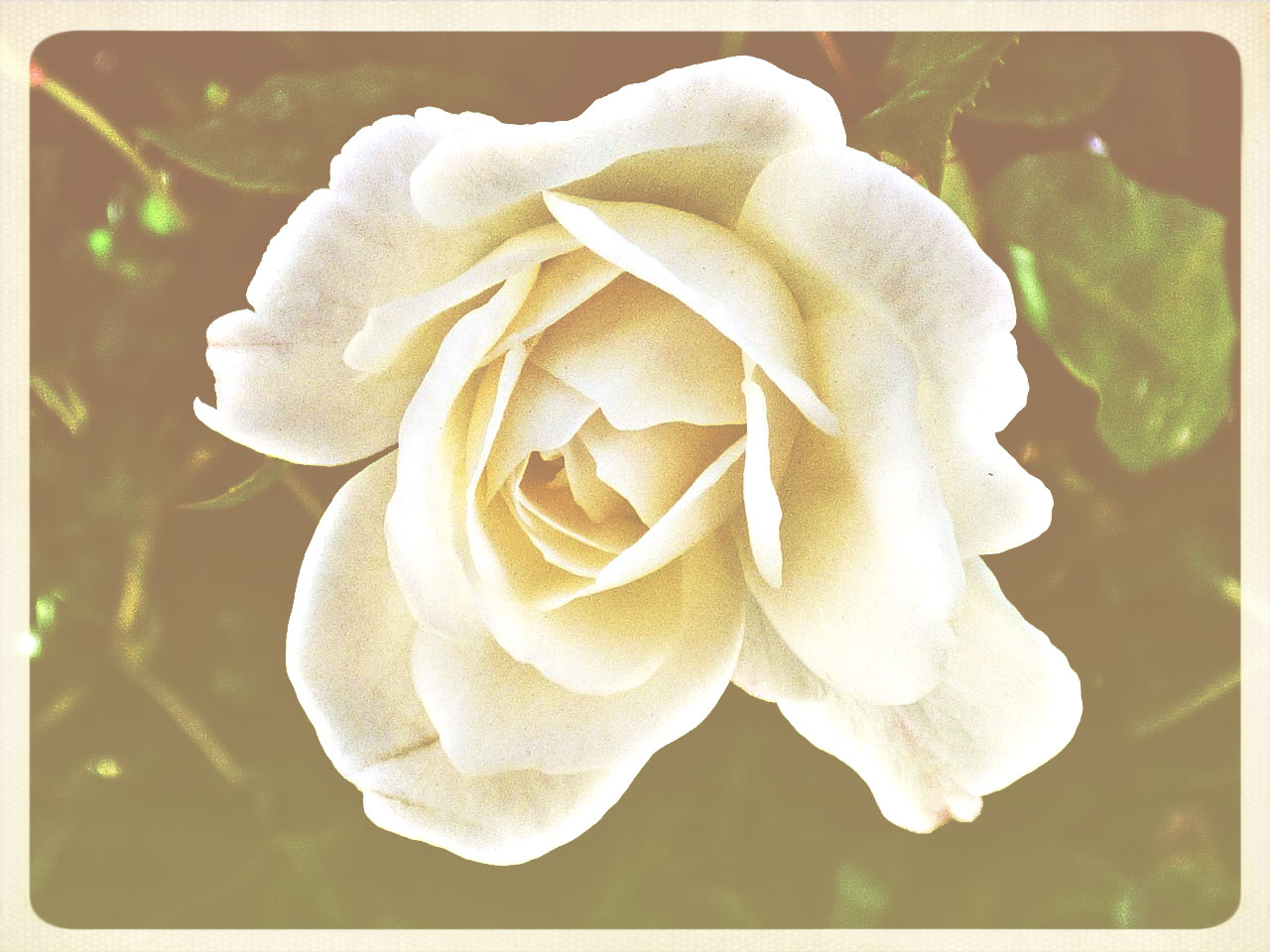 This Photoshop action is another dramatic one, with likely fewer use cases than the others—but very helpful when you want exactly this effect.
If you need that special 'high key' black & white effect that adds luminosity to a photo, then this action will do just that.
It will work best on bold photos with minimal, light backgrounds that can fade away, leaving the focus on the photo's subject.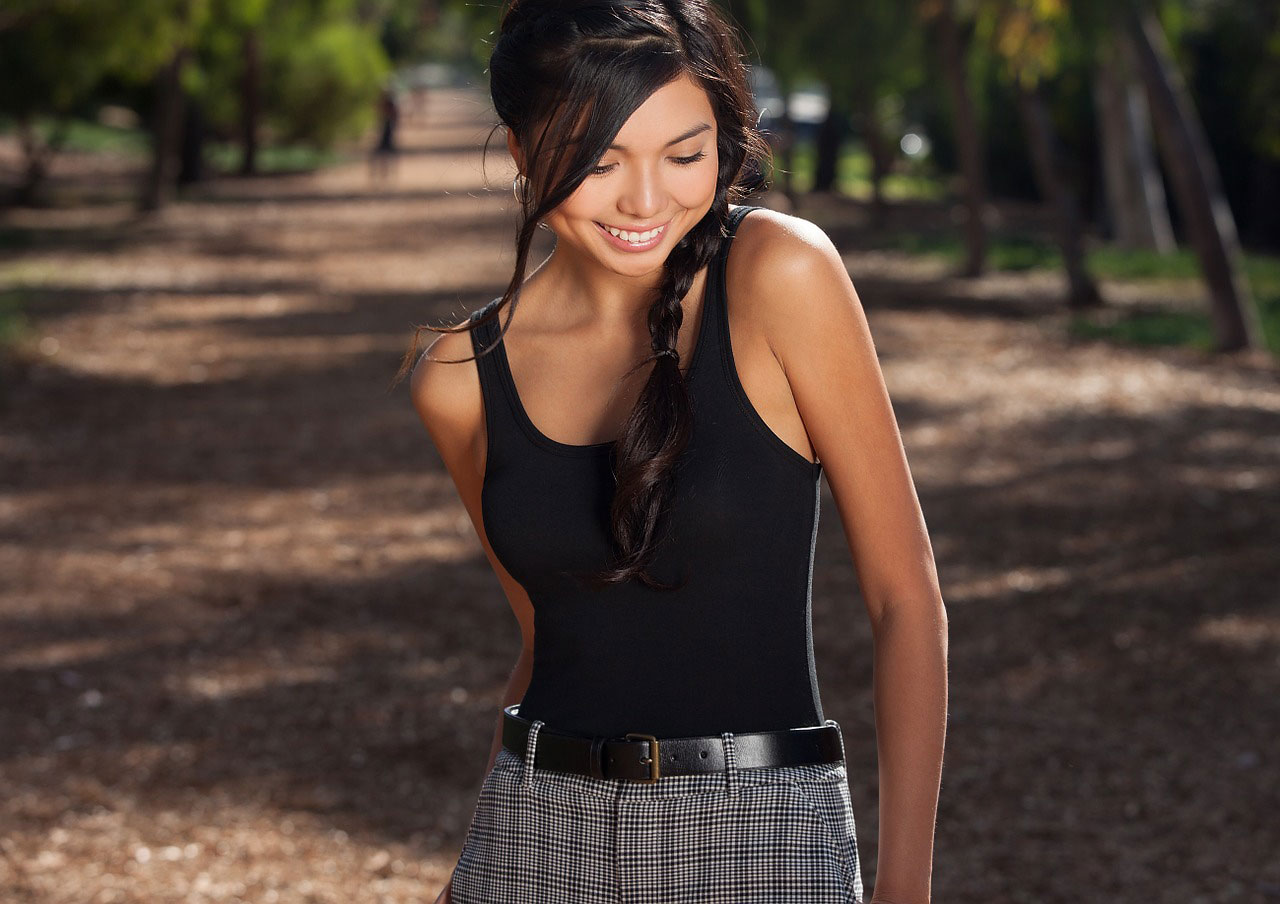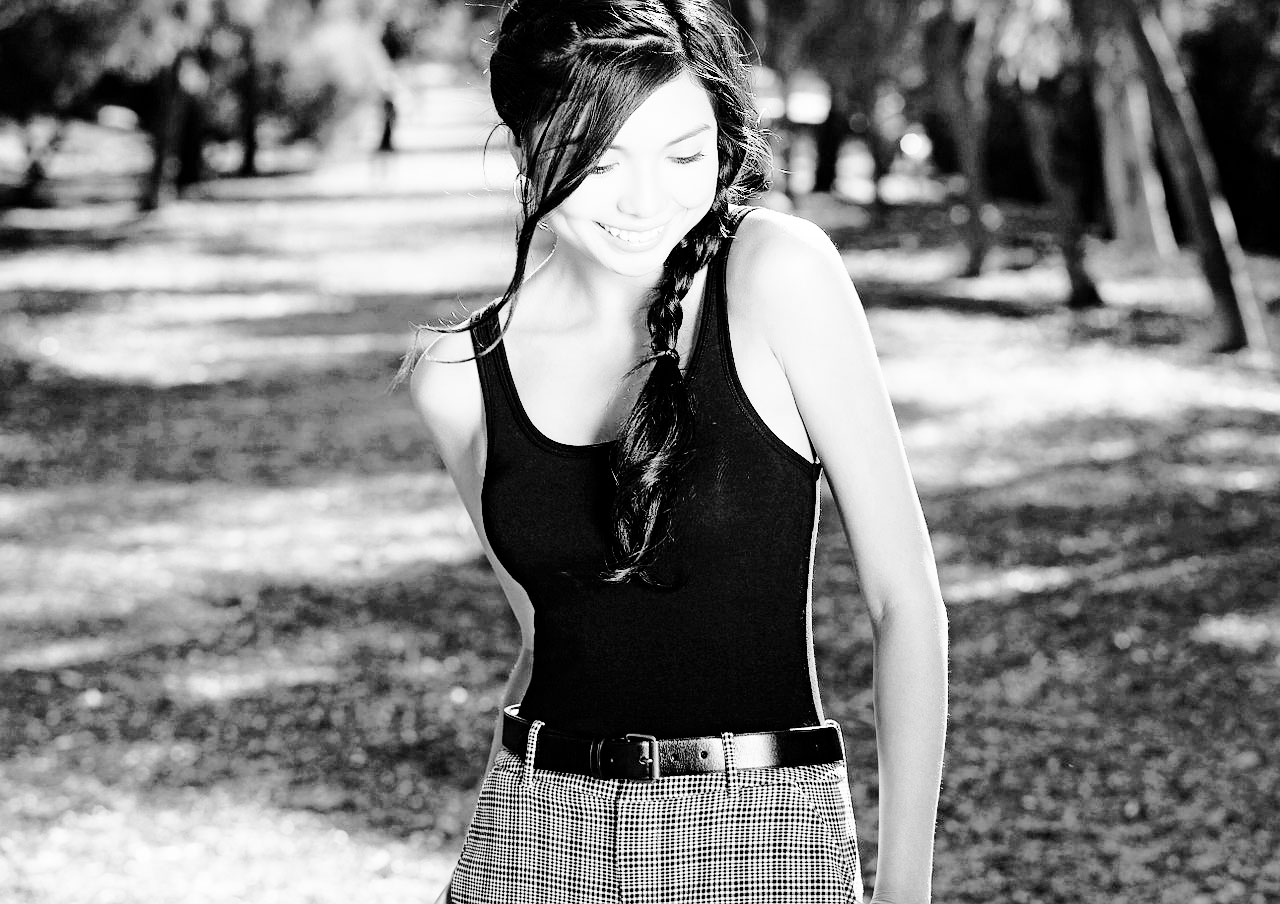 ---