5 Free Photoshop Brushes That You Can Use to Create Beautiful Graphics (+Video)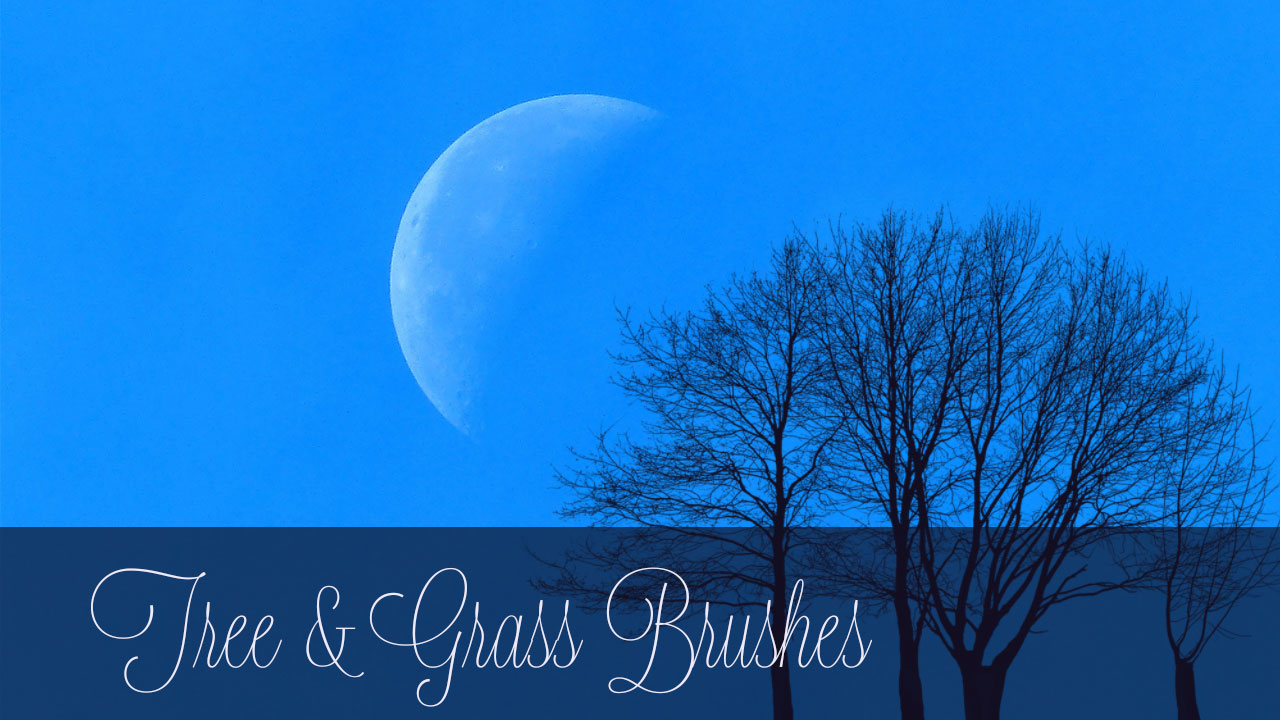 If you choose the right subtle purple tones, this brush can add realistic-looking trees or grasses to the foreground of any photo. You could also create an eye-catching pattern for a simpler graphic.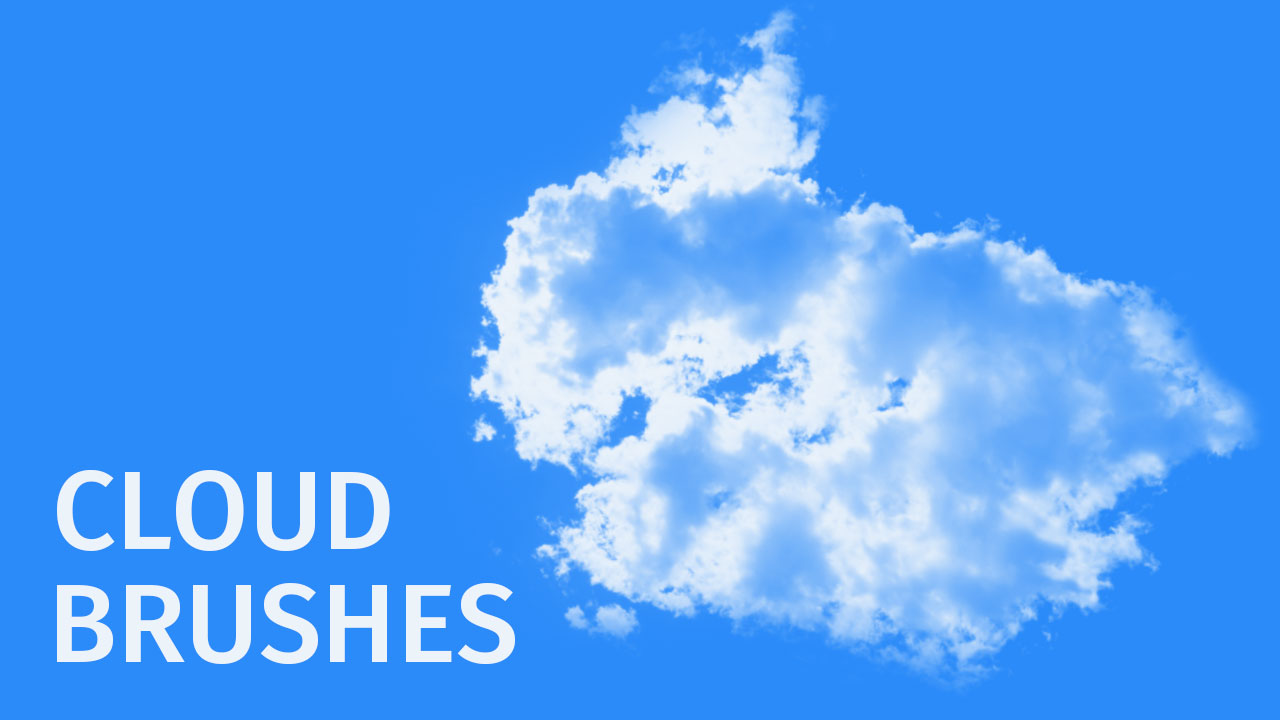 These brushes are dramatic but very easy to use. A simple blue background for your sky, the right bright blue-white for the brush and just one or two carefully-place clouds will give you an eye-catching graphic to use anywhere.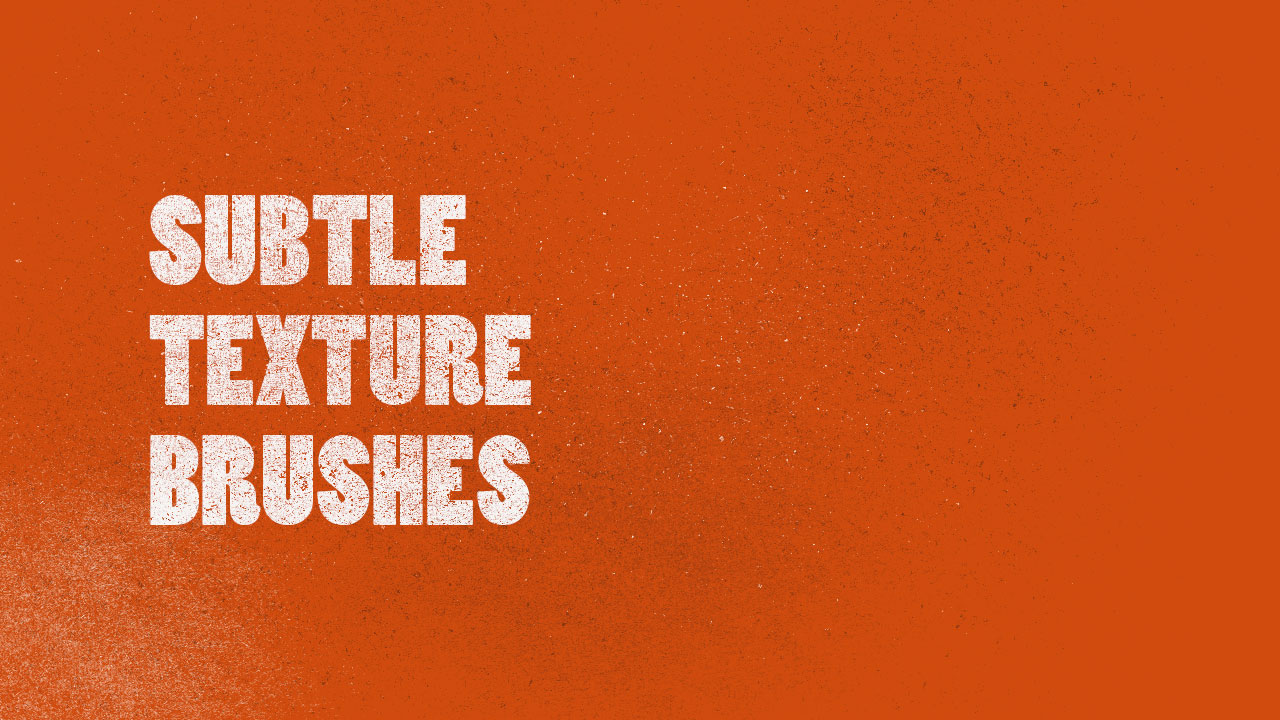 You can never have too many subtle texture brushes to use in your Photoshop graphics. Combine with bold colour and strong typography for a vintage-yet-modern look.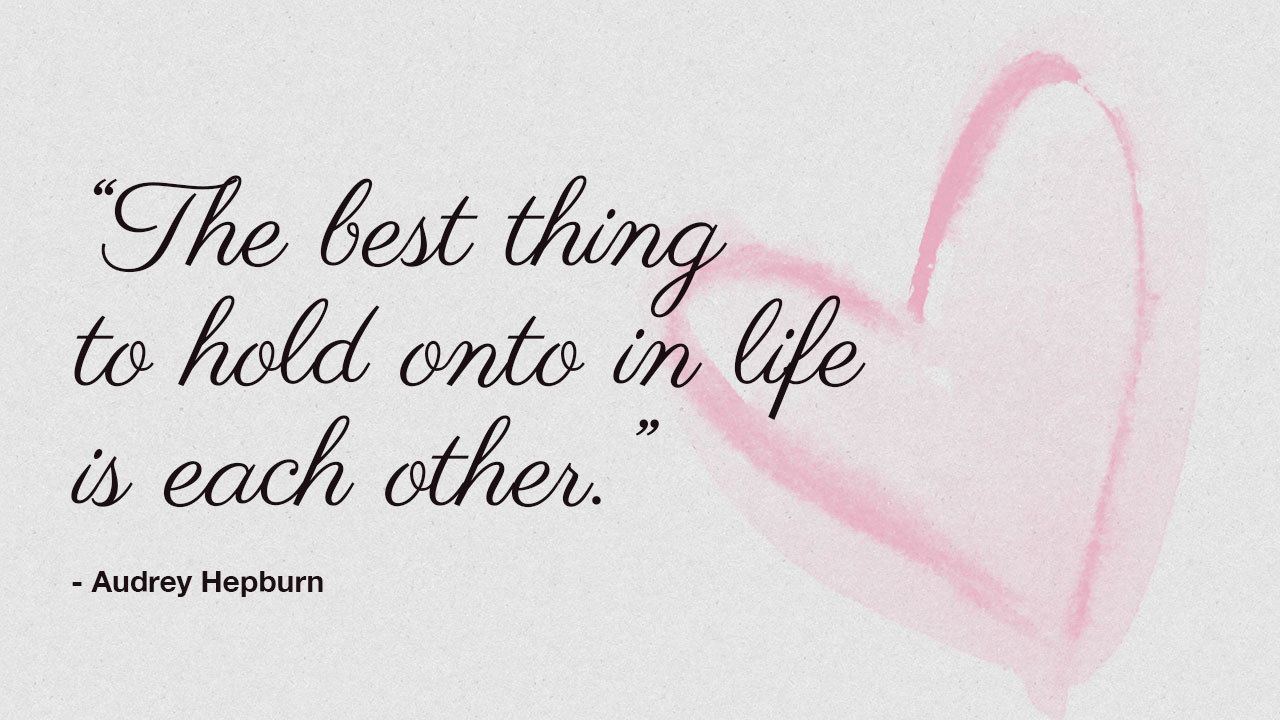 Create a soft watercolour-effect graphic by using these heart brushes on a paper texture background. Perfect for Valentine's cards or an inspiring quote.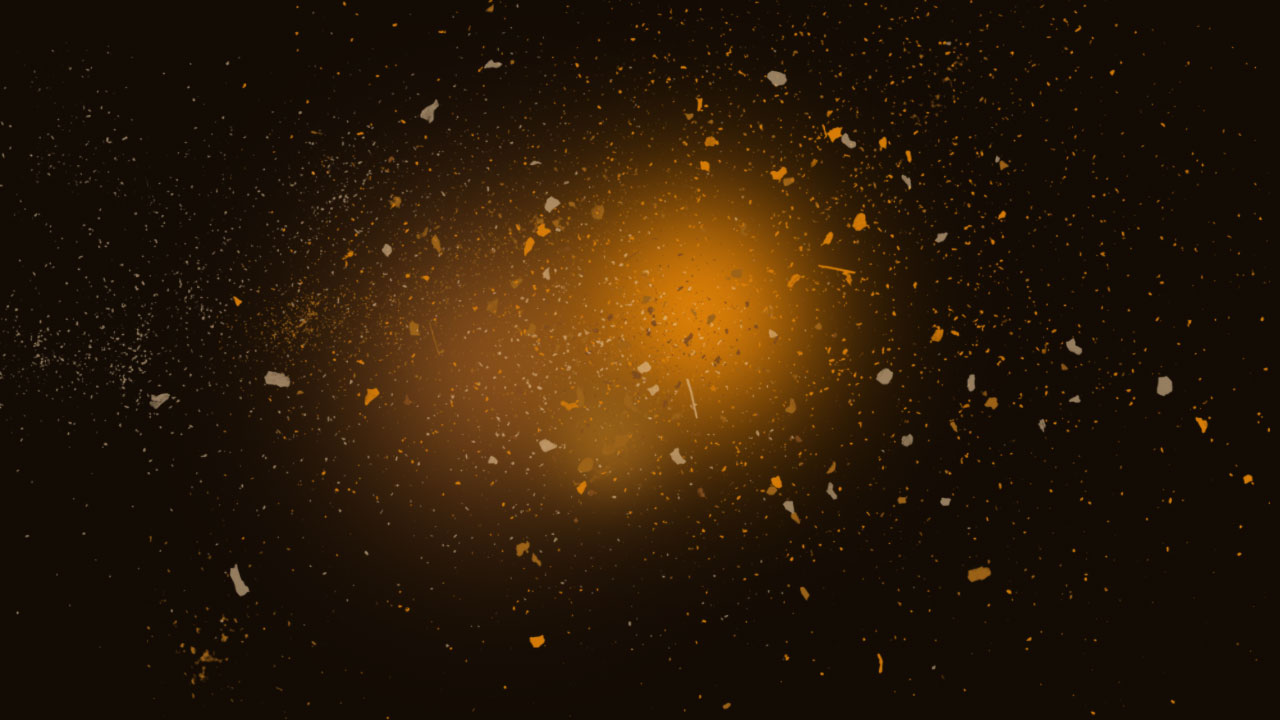 If you'd like to create a more unusual graphic, use these dust particle brushes to make some beautiful abstract patterns. Select different shades of gold and layer them up to give the impression of depth.
---